What makes a person happy?
Of course equality, education, clean environment, nature and security.
But above all, our home and other living spaces.
Home is a special place for us.
We need quality living spaces more than ever, where we want to leave all the problems of daily life behind.
We produce modern design furniture with a production plan that preserves nature and prioritizes environmental awareness.
As Tartan Design, we love aesthetics, not materialism, and attach importance to sustainable quality.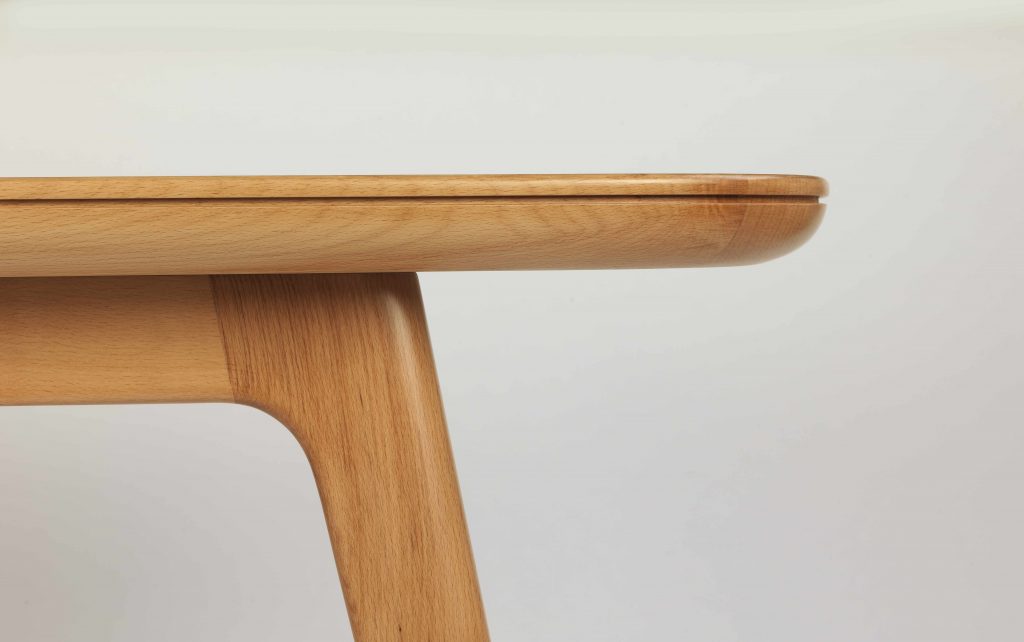 Good design and high quality…
Here are the two most important elements for us. Because we enjoy our business.
We care about contributing people to create quality living spaces for themselves and to have well-designed modern furniture.
By combining truly quality wood and metal craftsmanship with our own design approach, we create special iconic products that you can use over the years.
Design language;
Having designed a large number of mass-produced products in different fields helped us to reveal a higher design perception in furniture.
We aim to provide our users with a furniture experience that they will enjoy throughout their lives, with our products that we have created with this design perception.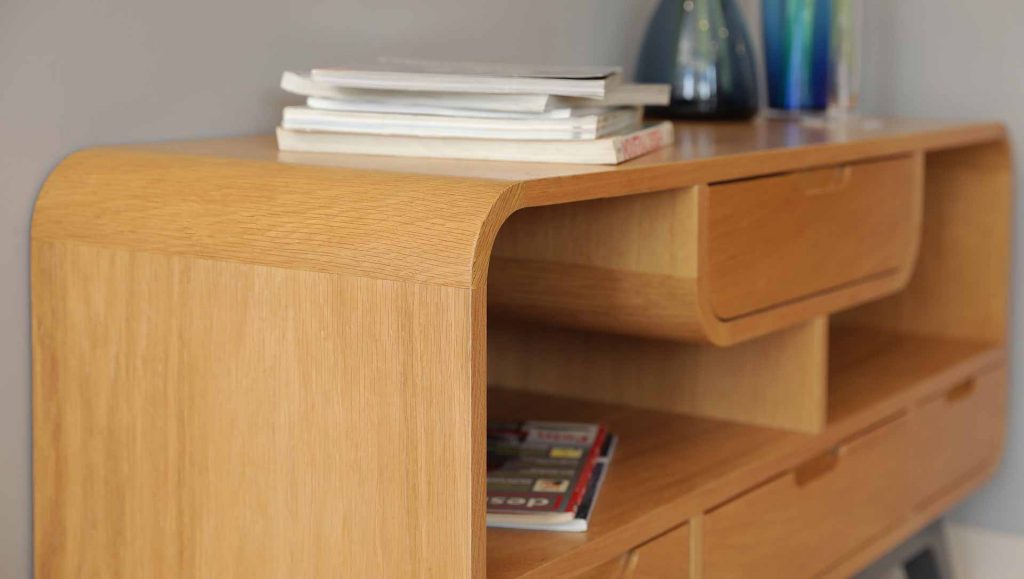 Our founder Adlıhan Tartan; graduated from TED Ankara College and METU Industrial Design Department.
He completed his master's degree at Hacettepe University, Department of Interior Architecture and Environmental Design.
He founded Tartan Design in 2007 and brings together more than 20 years of design experience in different sectors with the "design furniture" lovers under the Tartan Design brand.